telefon: + 381 60 335 11 11
Viber: 0603351111
Whats Upp: 0603351111
Skype: profoto.rs
Instagram: profoto.rs
Twitter: profoto.rs
Buy Sell Exchange Photo Cameras, Lenses and Photo Equipment
Digital cameras (DSLR, Mirrorless, Compact)
Film (Analog) cameras (SLR, medium and large format)
Antique, collector's cameras
Lenses, Fixed, Zoom, MILC / Mirorless, Extension tubes, Converters, Adapter tube, Adapter rings
Lens adapters FD, EF, EOS, Nikon, 4/3, Micro 4/3, Fuji FX, Samsung NX, Sony NEX, Alpha, Minolta MD, Pentax PK, C-Mount, Rollei…
Flashes, diffusers, light modifiers, connecting cables
Macro photography, macro rings, macro bellows (macro photography rings and bellows)
Memory cards (SD, CF, Micro SD, USB Flash memory, card readers)
Batteries and chargers, Li-Ion, Ni-MH
Filters, UV, ND, Polarizing, CPL, filters for black and white photography, as well as for special purposes
Zonerice (lens shade, lens hood) for all types of modern lenses, as well as for older models
37mm-82mm front lens caps
Rear lens covers
Digital video cameras (camcorders)
GoPro cameras, accessories
Batteries and chargers, Li-Ion, Ni-MH
Studio, Flash heads, LED lighting (tripods, umbrellas, soft boxes, accessories)
Tripods, tripod heads, interchangeable plates, monopods
Analog, film photography. Laboratory equipment, magnifying devices, boxes, trays, dryers, accessories
Photographic literature, books, magazines, brochures, catalogs, instructions
Various photo equipment
ABOUT US
Founded on May 1, 1991.
The oldest company in Southeast Europe for the sale of used photographic equipment.
The site is intended for the sale, replacement, rental of cameras, lenses, photo equipment.
With over 25 years of professional experience, we are ready to provide advice, recommendation or support in choosing equipment for those who are just entering the world of photography, as well as for advanced amateurs and of course professionals.
Here you can find information about current events, photo exchanges, fairs, exhibitions, competitions…
We are open to any suggestions, well-intentioned criticism and any proposal aimed at improving the work and presentation of the equipment on offer.
Aleksandar Jeremić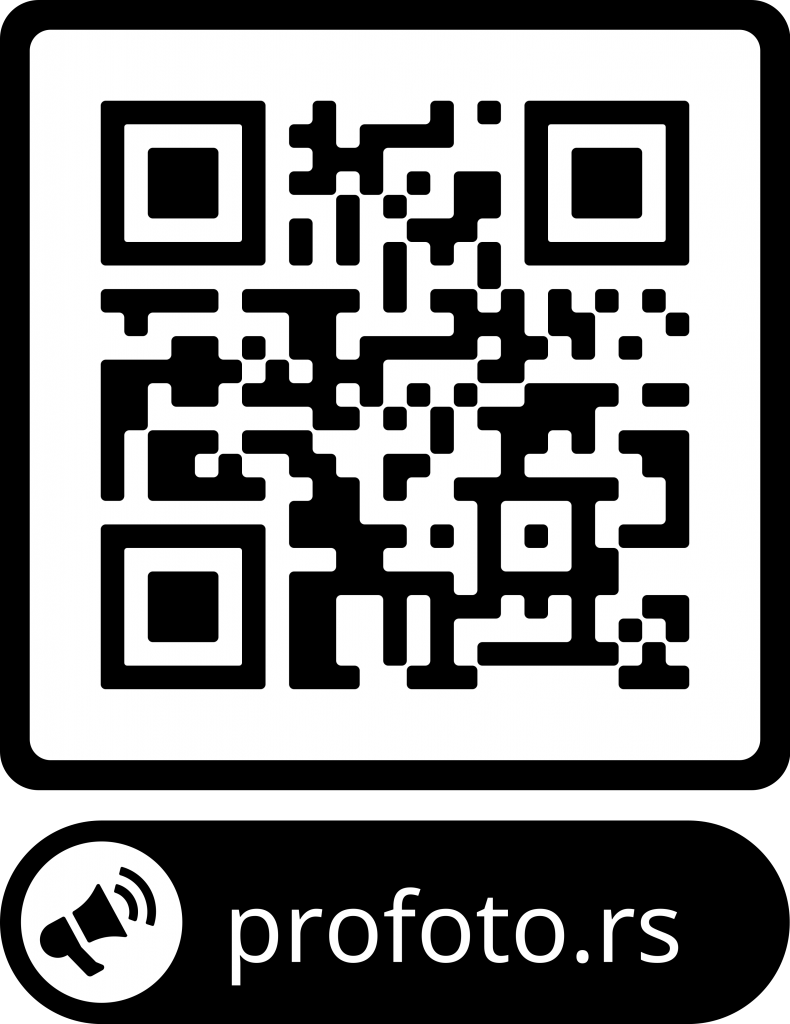 Kontakt Polovni Stari Kolekcionarski Digital Analog Fotoaparati