Minamata W. Eugene Smith Johnny Depp & profoto.rs
Minamata W. Eugene Smith Johnny Depp & profoto.rs
Johnny Depp sa fotoaparatom Minolta SRT 101 iz kolekcije profoto.rs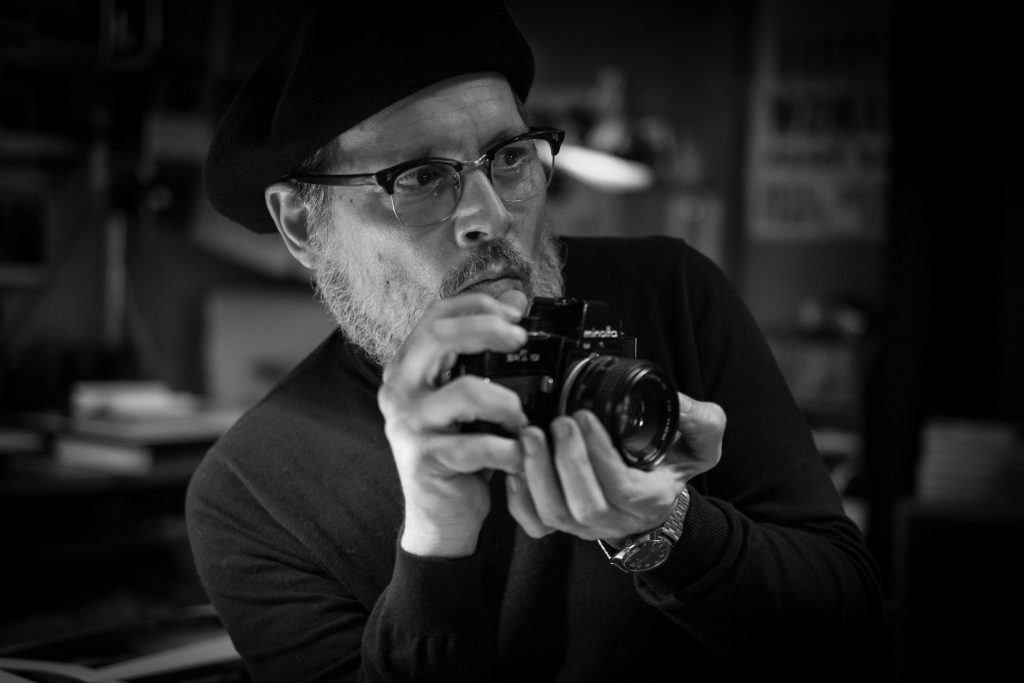 Veliki broj fotoaparata, objektiva, razne foto i laboratorijske opreme iz kolekcije profoto.rs korišćen je pri snimanju filma Minamata sa Jonny Depp-om u glavnoj ulozi. Delovi ovog filma su snimani u Srbiji u saradnji sa kompanijom "Work in Progress – WIP Beograd" kada je i čuveni glumac bio gost Beograda.
Posebno se zahvaljujemo Maja Vasić na odličnoj komunikaciji i vrhunskom profesionalizmu.
---
War photographer W. Eugene Smith travels back to Japan where he documents the devastating effect of mercury poisoning in coastal communities.
MINAMATA Official Trailer (2021) Johnny Depp, Bill Nighy, Drama Movie HD
Minamata W. Eugene Smith Johnny Depp & profoto.rs
New York, 1971. Following his celebrated days as one of the most revered photojournalists of World War II, W. Eugene Smith (Johnny Depp) has become a recluse, disconnected from society and his career. But a secret commission from Life magazine editor Robert Hayes (Bill Nighy) sends him to the Japanese coastal city of Minamata, which has been ravaged by mercury poisoning; the result of decades of gross industrial negligence by the country's Chisso Corporation. There, Smith immerses himself in the community, documenting their efforts to live with Minamata Disease and their passionate campaign to achieve recognition from Chisso and the Japanese government. Armed with only his trusted camera, Smith's images from the toxic village give the disaster a heartbreaking human dimension, and his initial assignment turns into a life-changing experience.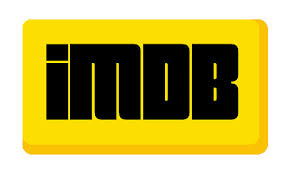 Minamata W. Eugene Smith Johnny Depp & profoto.rs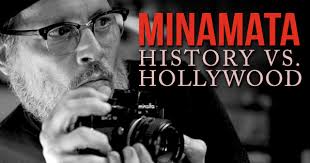 ---
PRODAJA OTKUP ZAMENA RENTIRANJE STARIH FOTOAPARATA
Digitalni fotoaparati (DSLR, Mirrorless, Compact)
Analogni fotoaparati (SLR, srednji i veliki format)
Starinski, kolekcionarski fotoaparati
Objektivi, Fiksni, Zoom, MILC/ Mirorless, Extension tubes (Ekstenderi), Konverteri, Adapter tube, Prelazni prstenovi
Adapteri za objektive FD, EF, EOS, Nikon, 4/3, Micro 4/3, Fuji FX, Samsung NX, Sony NEX, Alpha, Minolta MD, Pentax PK, C-Mount, Rollei…
Blicevi, difuzori, svetlosni modifikatori, kablovi za povezivanje
Makro (macro) fotografija, makro prstenovi, makro mehovi (macro photography rings and bellows)
Memorijske kartice (SD, CF, Micro SD, USB Flash memorije, čitači kartica)
Baterije i punjači, Li-Ion, Ni-MH
Filteri, UV, ND, Polarizacioni, CPL, filteri za crno belu fotografiju, kao i za specijalne namene
Zonerice (lens shade, lens hood) za sve vrste savremenih objektiva, kao i za starije modele
Poklopci objektiva prednji od 37mm-82mm
Poklopci objektiva zadnji Canon FD, Canon EOS, Nikon F (AI), Sony Alpha/Minolta AF, Sony NEX, Olympus, Panasonic Micro 4/3, Fuji FX, Samsung NX, Minolta MD, Olympus OM, Pentax K (PK), Contax / Yashica, Rollei SL…)
Digitalne video kamere (kamkorderi)
GoPro kamere, dodatna oprema
Baterije i punjači, Li-Ion, Ni-MH
Studio, Flash glave, LED rasveta (stativi, kišobrani, soft box-ovi, dodatna oprema)
Stativi, glave za stative, izmenjive pločice, monopodi
Analogna, film fotografija. Laboratorijska oprema, aparati za povećavanje, dozne, tacne, sušilice, dodatni pribor
Fotografska literatura, knjige, časopisi, brošure, katalozi, uputstva
Razna foto oprema
Aleksandar Jeremić | 0603351111 | www.profoto.rs | profoto.rs@gmail.com
Oznake: Depp, Eugene, Johnny Depp, Minamata, ProFoto, profoto.rs, Smith, W. Eugene Smith